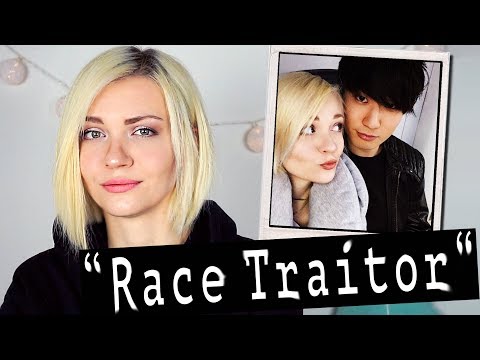 Receiving Death Threats for Having an Asian Boyfriend - YouTube
Hey guys! I wanted to adress this sensitive topic, because I think it's important to spread the word against racism of any kind. I hope to give couples or pe...
Introducing my Korean Boyfriend - YouTube
Hi guys! I'm glad you can finally meet my boyfriend. I wanted to share our story with you, how we met back then! :) He was really shy to do this video, so ch...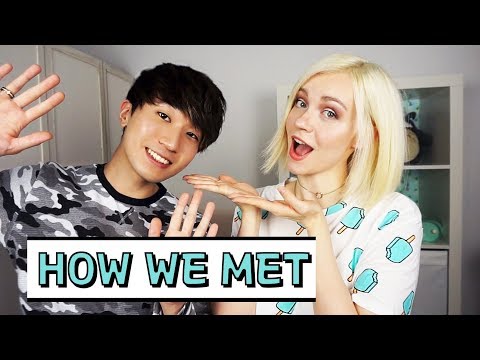 Living With A Korean Family (한국자막) - YouTube
I sincerely love everything about living with my Korean family ♡ That's why I did this video for you guys. I tell you about some differences I noticed over t...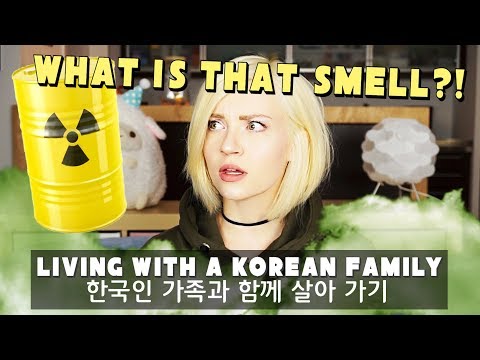 <! hr size=4 color=ff0000>

<! /div>


<! width="960" height="540" >


<! hr size=4 color=00ff00 [ center][ img] [ /img] [ /center]>


<! hr size=4 color=0000ff>

<! /div>

<! this is comment >


--
--
※ 作者: ott 時間: 2018-01-13 16:06:52
※ 編輯: ott 時間: 2018-01-13 16:10:30
※ 看板:
ott
 文章推薦值: 0 目前人氣: 0 累積人氣: 932 
x)推文
r)回覆
e)編輯 d)刪除
M)收藏
^x)轉錄
同主題:
=)首篇
[)上篇
])下篇